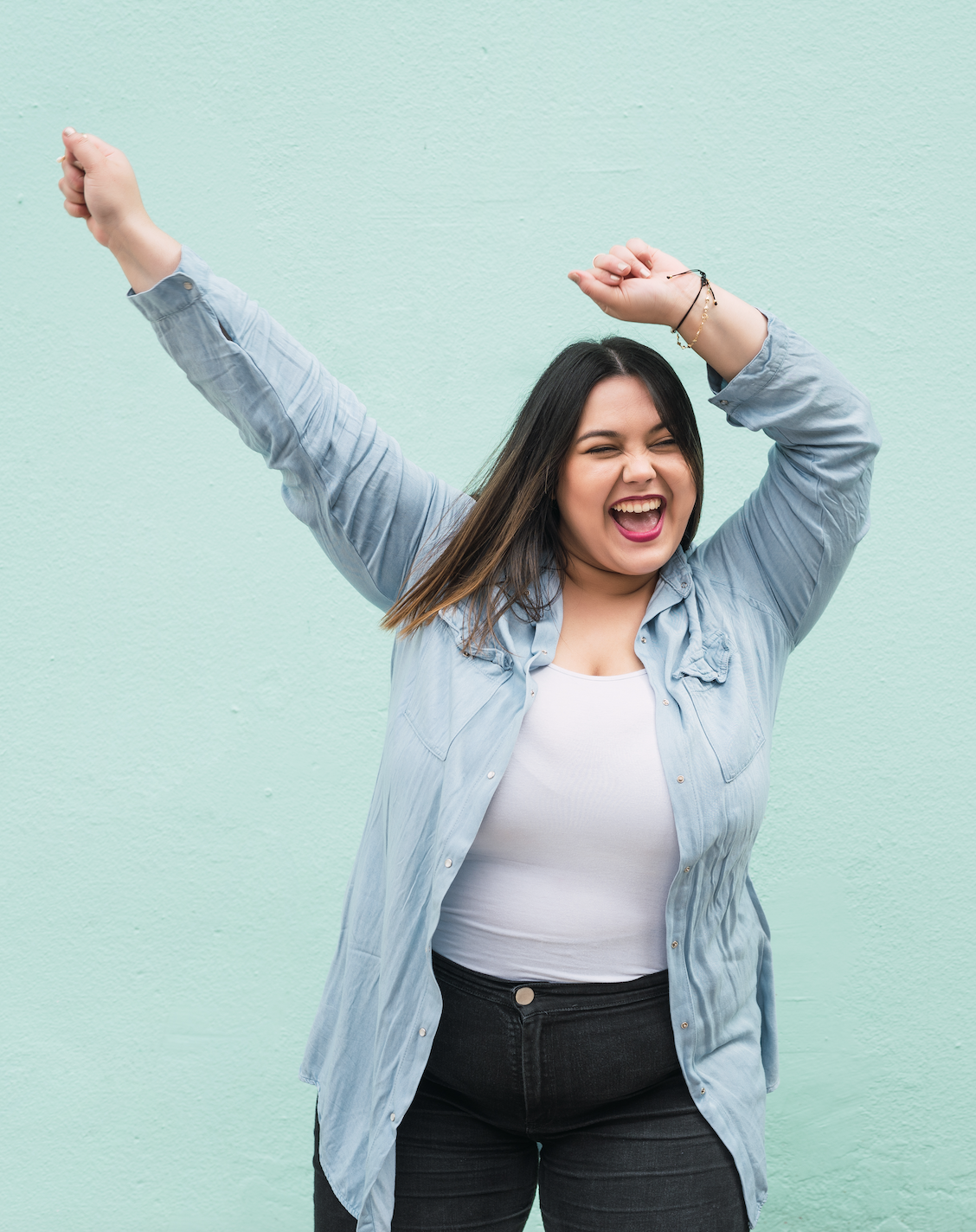 What's most important to you?
Do you want to uncover what's possible for you on your weight loss journey?
Do you wish you could have help finding your authentic freedom so you can show up in your world?
Are you ready to let go of the limitations you put on yourself, your weight goals, your relationships and your what you're really here for?
Then you are in the right place!

Isn't it time you created an authentic breakthrough? You CAN! By uncovering the deepest core beliefs that are causing you to recreate the same reality over and over again… and get out of the yo-yo cycle. 
And it has nothing to do with diet or the 'shoulds' and it has everything to do with creating a pathway to 'Authentic Freedom!'
Deborah's Event Is Hot Off The Press and Now Available to You!


We've Recorded The Entire Event and Now You Can Go Through The Coaching Transformations Too!


In This Training You'll Learn....
1. The single biggest issue that causes you to fall off the wagon
2. The science of addiction and why you use food/alcohol as medicine and how to change this pattern for life
3. The role our nervous system plays in our eating habits and why it's not your fault that you may overeat
4. Exactly why yo-yo dieting is not about food, calories or even your self-image
5. The root cause of eating addiction and how to overcome it for good
6. How to create authentic freedom and end the start/stop cycle once and for all!
7. Why you CAN achieve lasting results, no matter what age or stage you're in on your life's journey.
And so much more!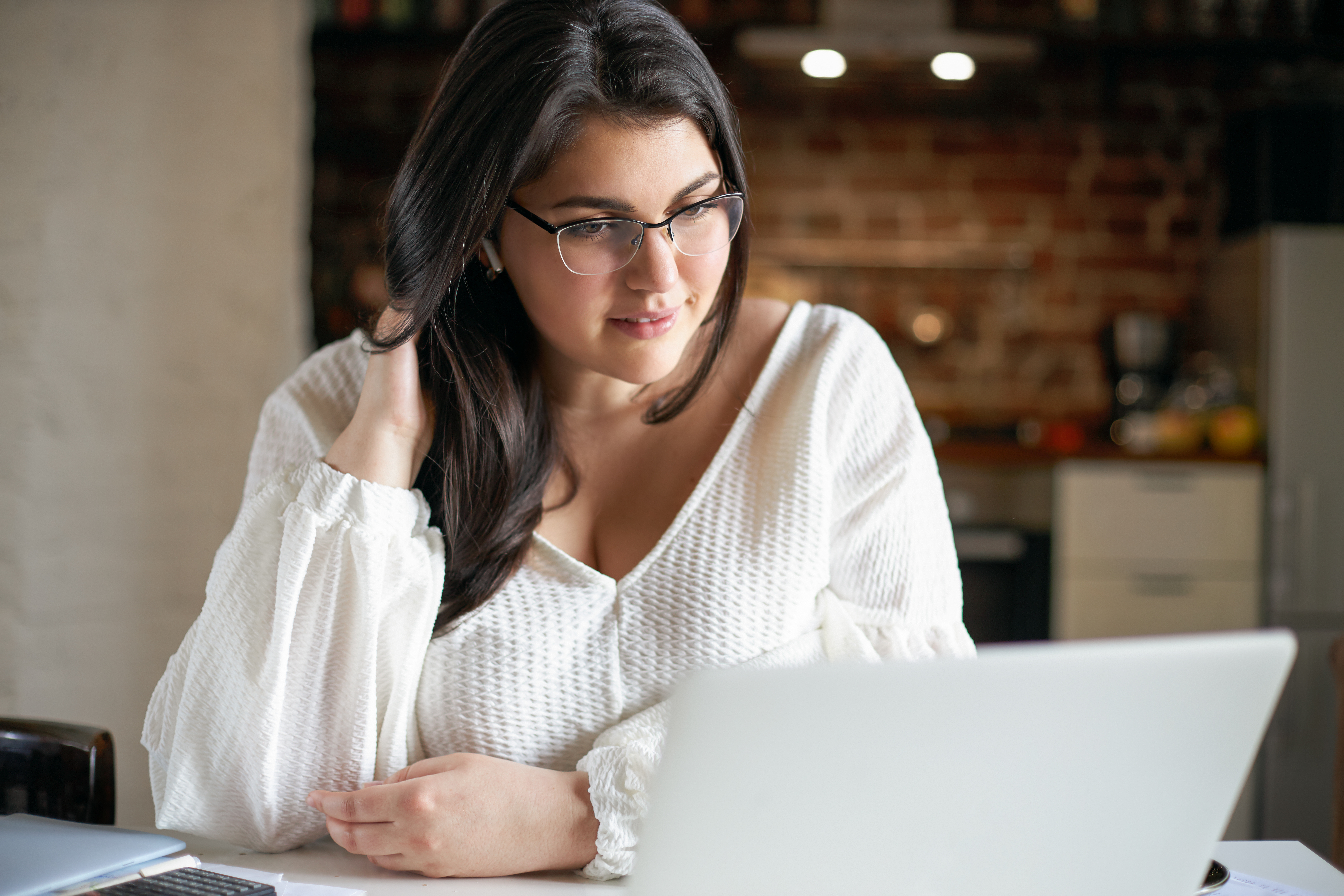 After 25 years and 20,000 clinical hours, Deborah presents this LIVE 7-hours event talking to real women, experiencing real-life challenges, that are struggling to lose extra pounds a keep them off.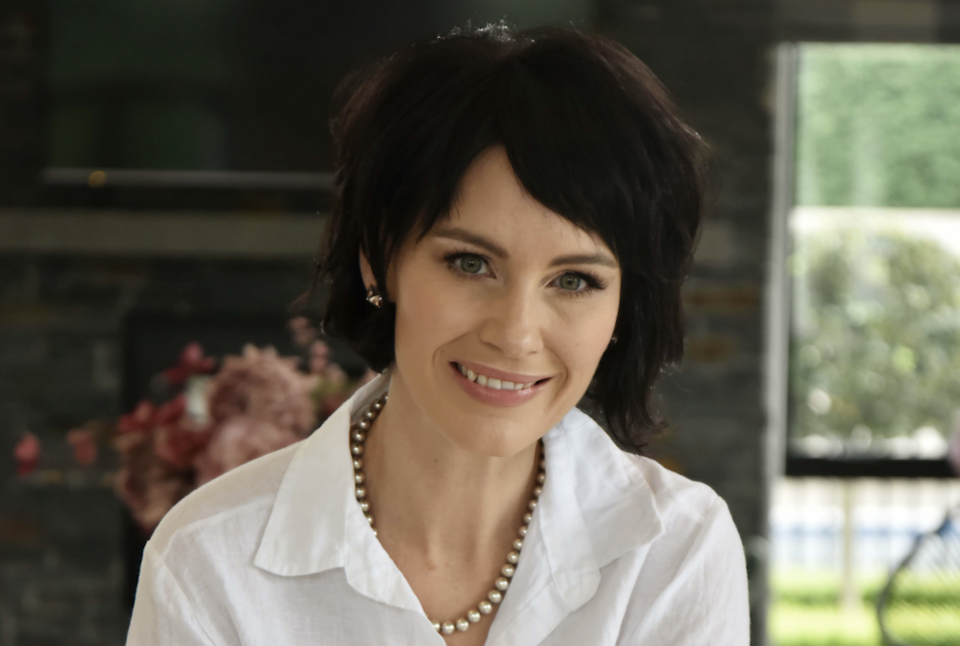 Real Issues, Real Solutions
For the first time, Deborah brought onto the 'stage' real women. These were real-time, real-life conversations - and you're invited to watch the transformations that occur....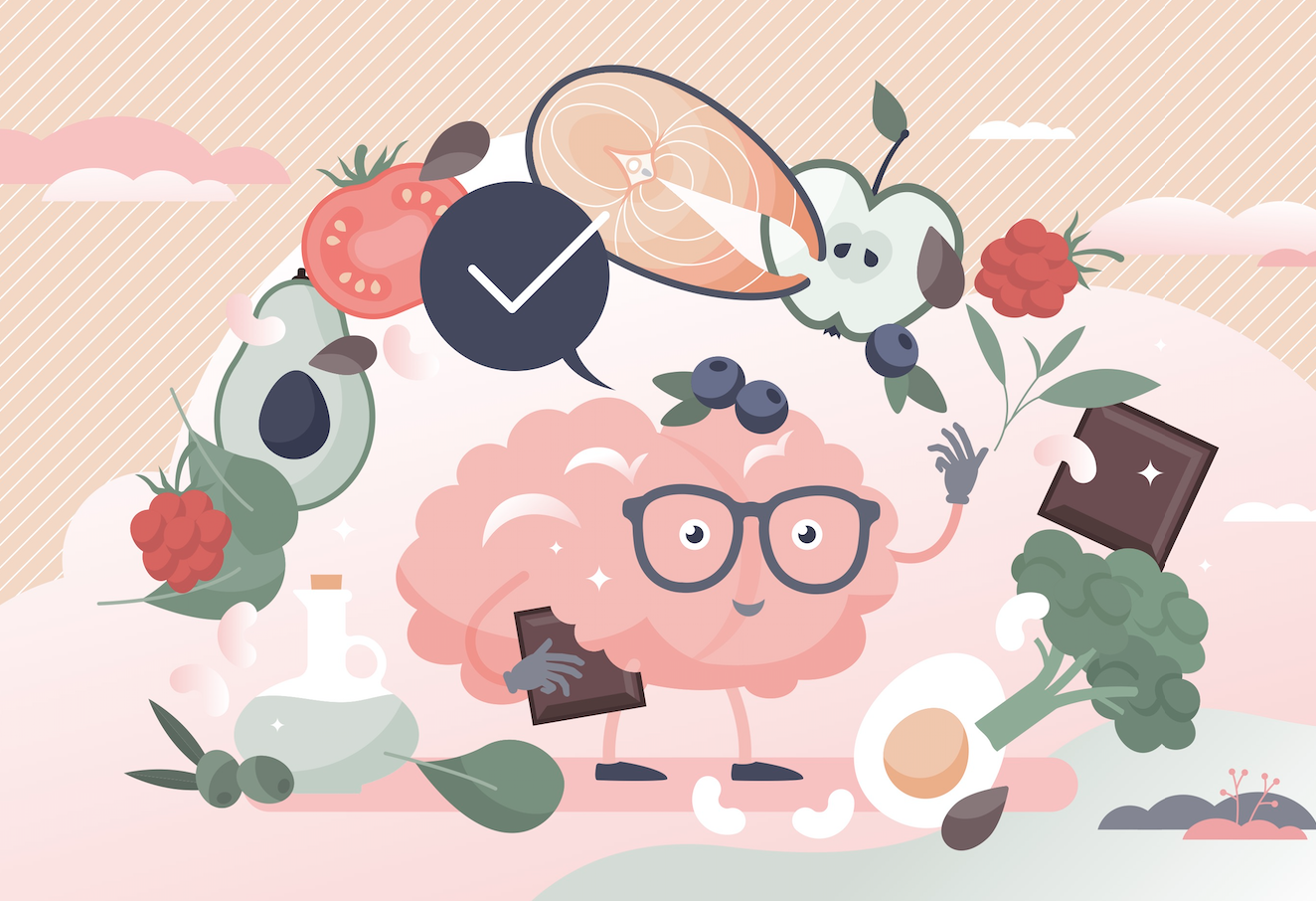 Deborah explains the science behind eating addiction, the biochemistry of comfort eating, the reasons WHY you default into unwanted habits and will give you REAL TANGIBLE insights into what it takes to free yourself from a lifelong struggle of food addiction.
You're Going To Love Seeing
Deborah Coach Women Through Their Blocks and Challenges!
Leading women's transformational weight loss expert, Deborah Murtagh will change your thinking in this very unique training.
What's your weight loss archetype?
What are your essential needs that are not being met, causing you to fall off the wagon?
What are your biggest blocks to long-term success?
Witness Deborah coaching real women just like you, as she does live interventions to help women breakthrough years of yo-yo dieting to create authentic freedom.
"Expect the unexpected as you step into my unique approach to transforming a weight loss journey into the reality that it's so much more than diet! What I know to be true is that we are more alike that we are different. We all feel as though our struggles are different and unique, but they all boil down to the same things, we want to live our best life but there always seems to be something standing in our way. I want to show women that what we focus on is not what we should be focused on, that our thinking is the root cause of holding us back in life." ~ Deborah